Feel free to download art or order from me.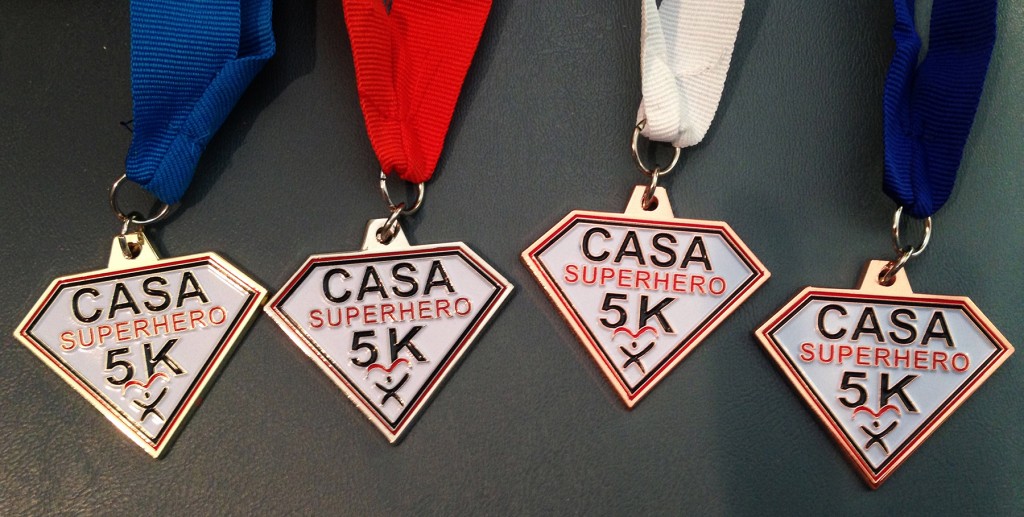 You can order 5k shirts online here!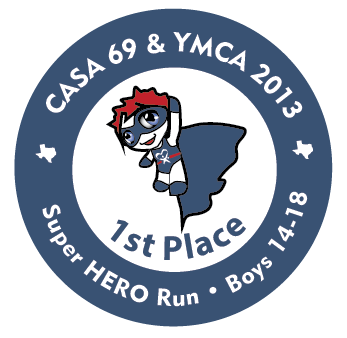 I can also produce 3″ buttons!  Please go to the button page.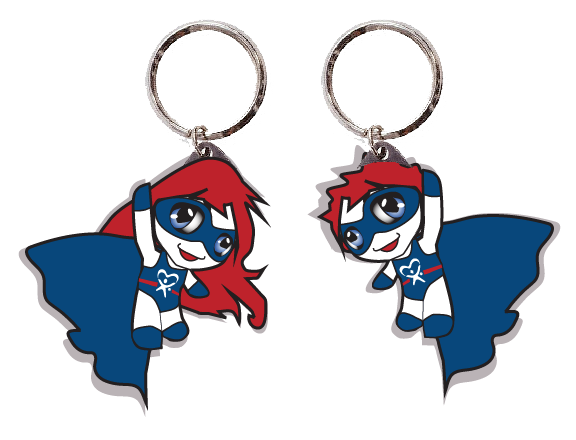 Vinyl Banners
$5.00 sq ft. Use banners for the start and finish of your walk/5k run, or to thank sponsors for any fundraising event. Printed on 15oz premium Scrim Matte and Glossy vinyl. Banners are printed on digital printers using Eco-Solvent inks. The vinyl banners are sturdy and durable with up to 1 year outdoor and 2 years indoor use. Banners are sent out hemmed or taped and grommeted with brass grommets. Upload art or send us an email describing what you need. An Example: 2'x8′ =(16 sq feet)

Medals
Medals already produced are: the second one.  The options are: gold, silver and bronze. Backs are printed with "I'm a CASA Superhero" They include a blue neck ribbon. You may choose any of these designs or call me and let's design one especially for your program.  Medals on lanyards need to be ordered 3-4 weeks in advance!
Mile Markers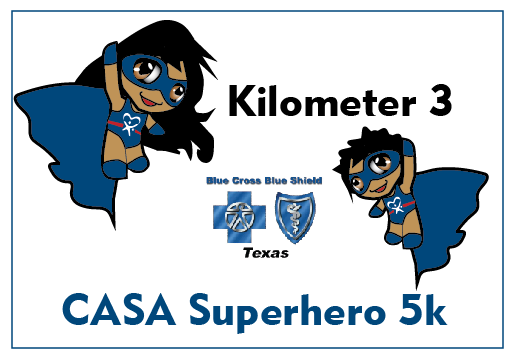 T-shirts
Shirt 1 ArtworkGet pricing now
Shirt 2 ArtworkGet pricing now
Shirt 4 ArtworkGet pricing now
Shirt 5 ArtworkGet pricing now
 
 
10k Logo

Run Logo

Anglo Set

Boy Chibi .pngBoy & Girl Chibi vector CS5 .pdfGirl Chibi .png

Diverse Set

Boy Chibi .pngBoy & Girl Chibi vector CS5 .pdfGirl Chibi .png

5k Race Logo